Welcome to
The Carriage
House
FOR THE WEDDING OF YOUR DREAMS
AND THE TIME OF YOUR LIFE
You've found your true love. We have your perfect venue!
Delight your guests with a magical ceremony in our beautifully landscaped gardens. Or come inside, where the stone walls and elaborate woodwork will take you back in time.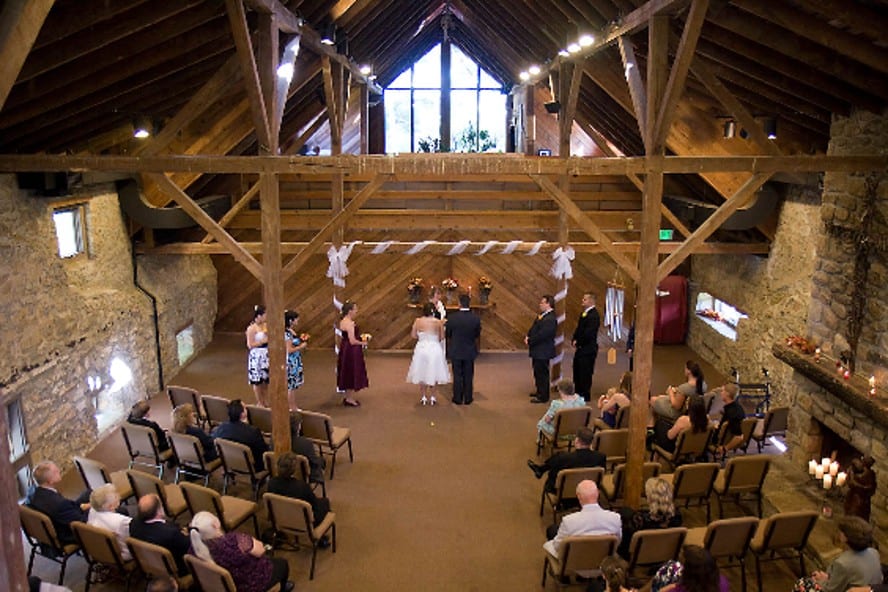 Rental Packages
(AVOID THE 2024 PRICE INCREASE! BOOK NOW!)
(PRIME DATES ARE GOING FAST!)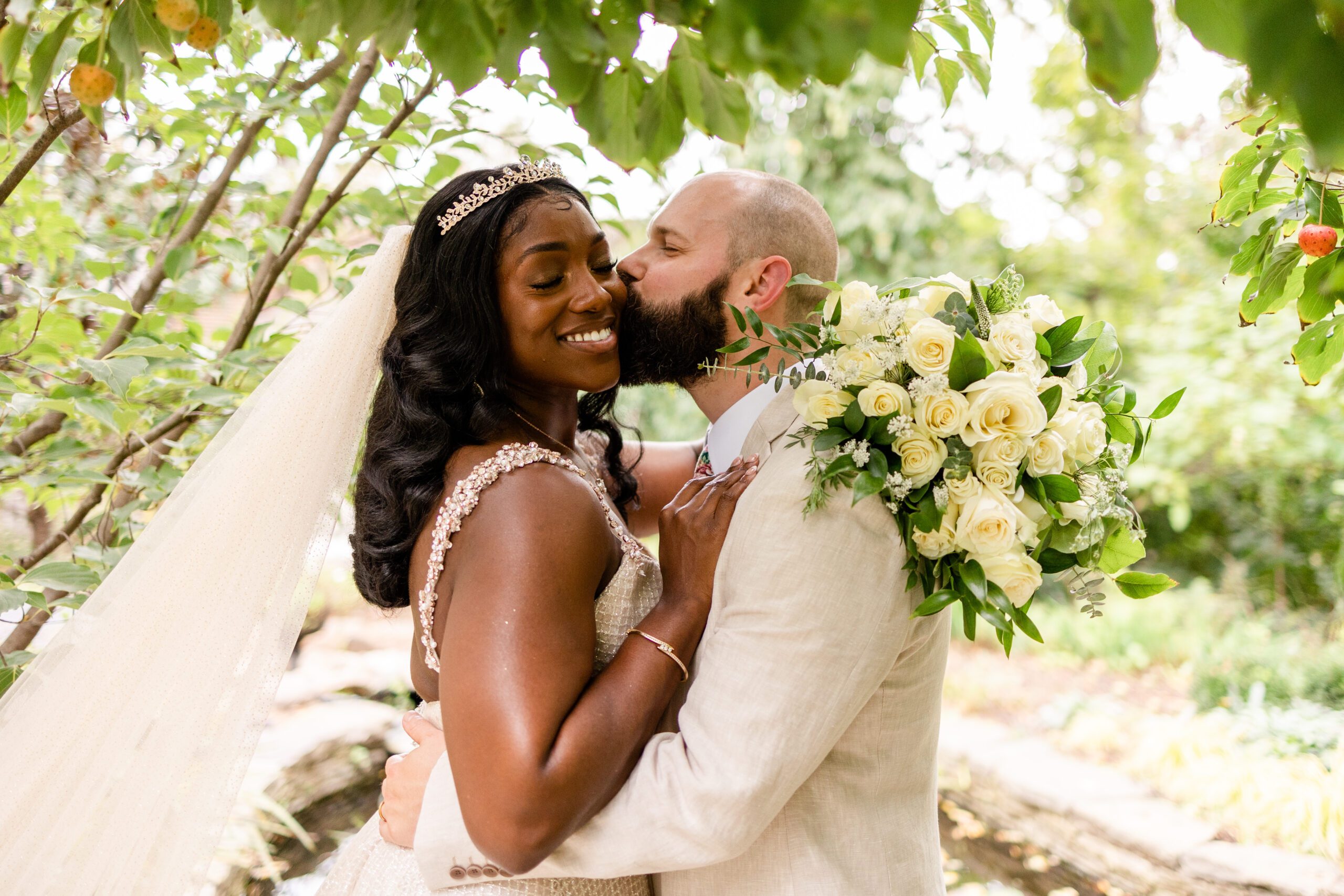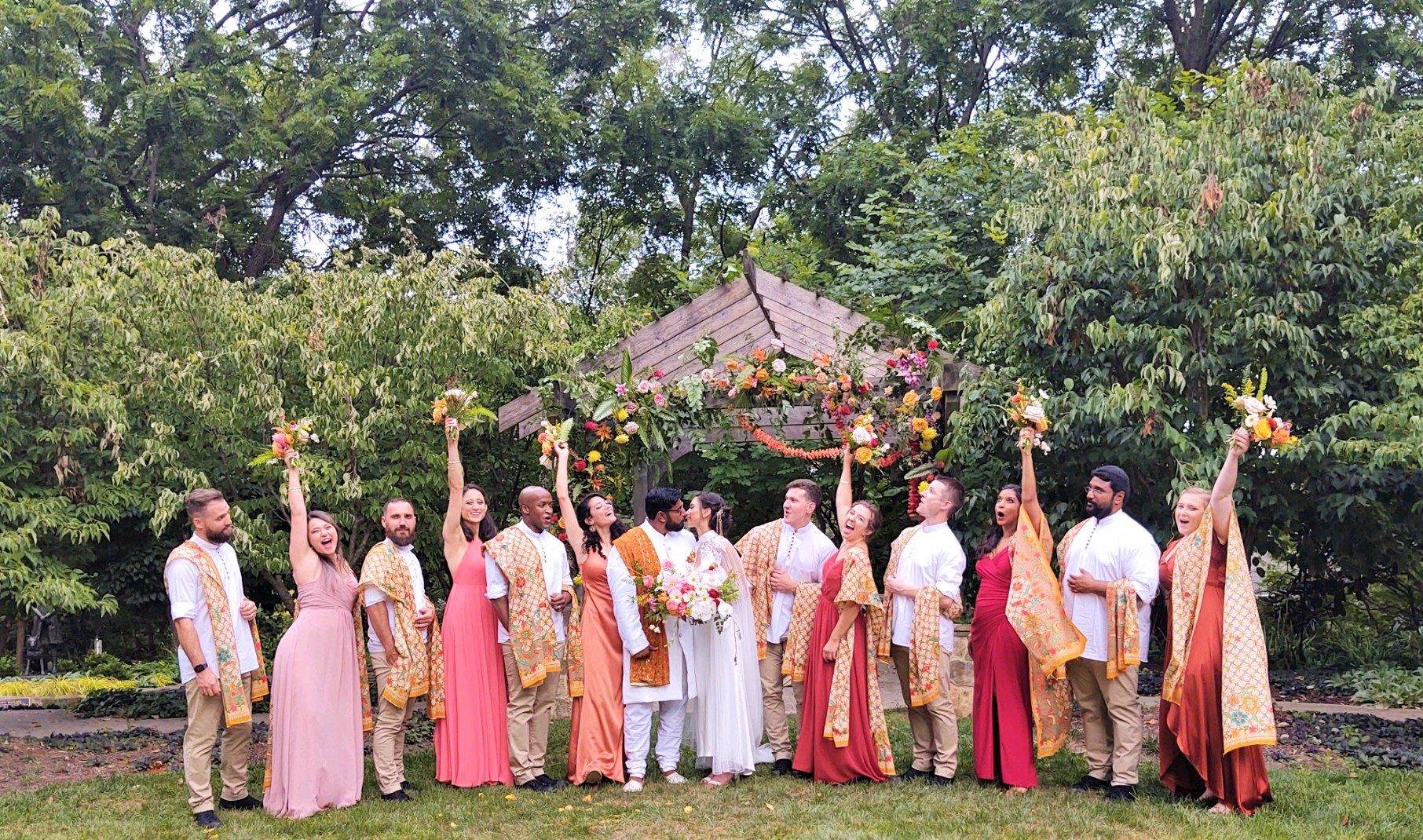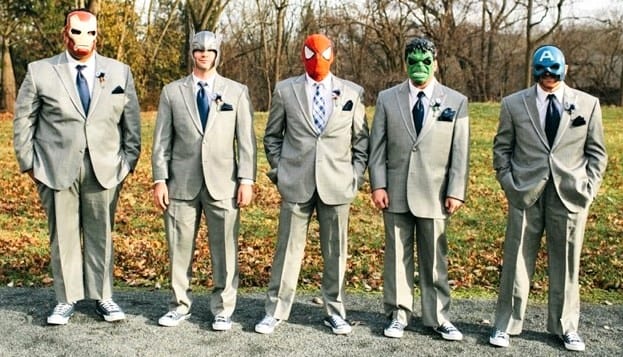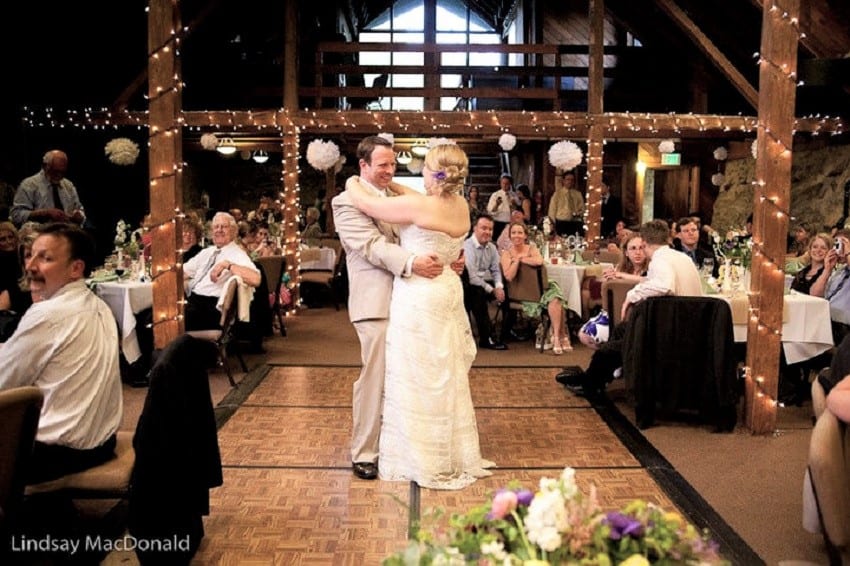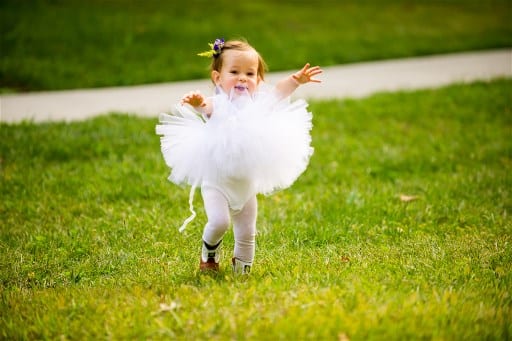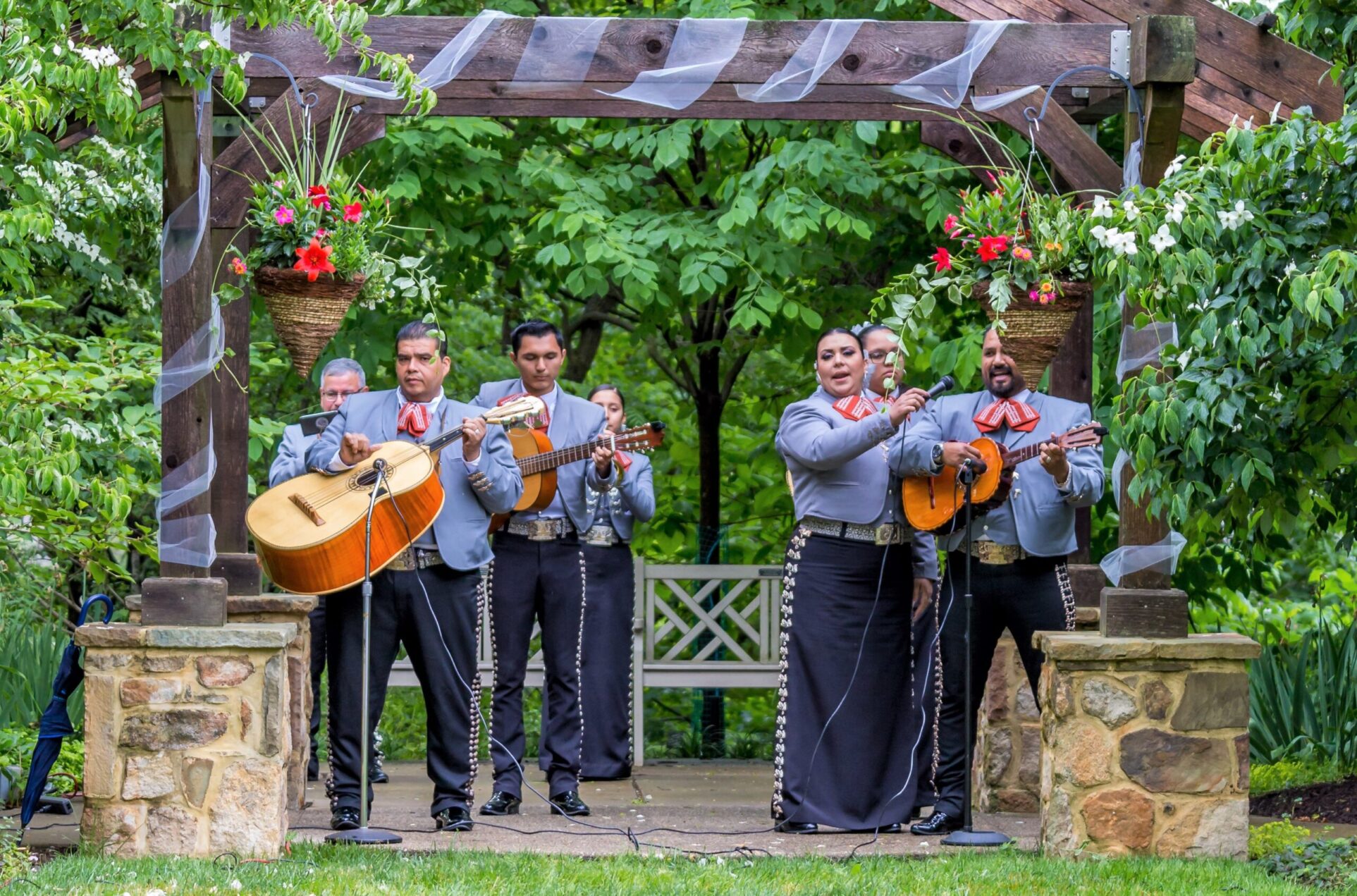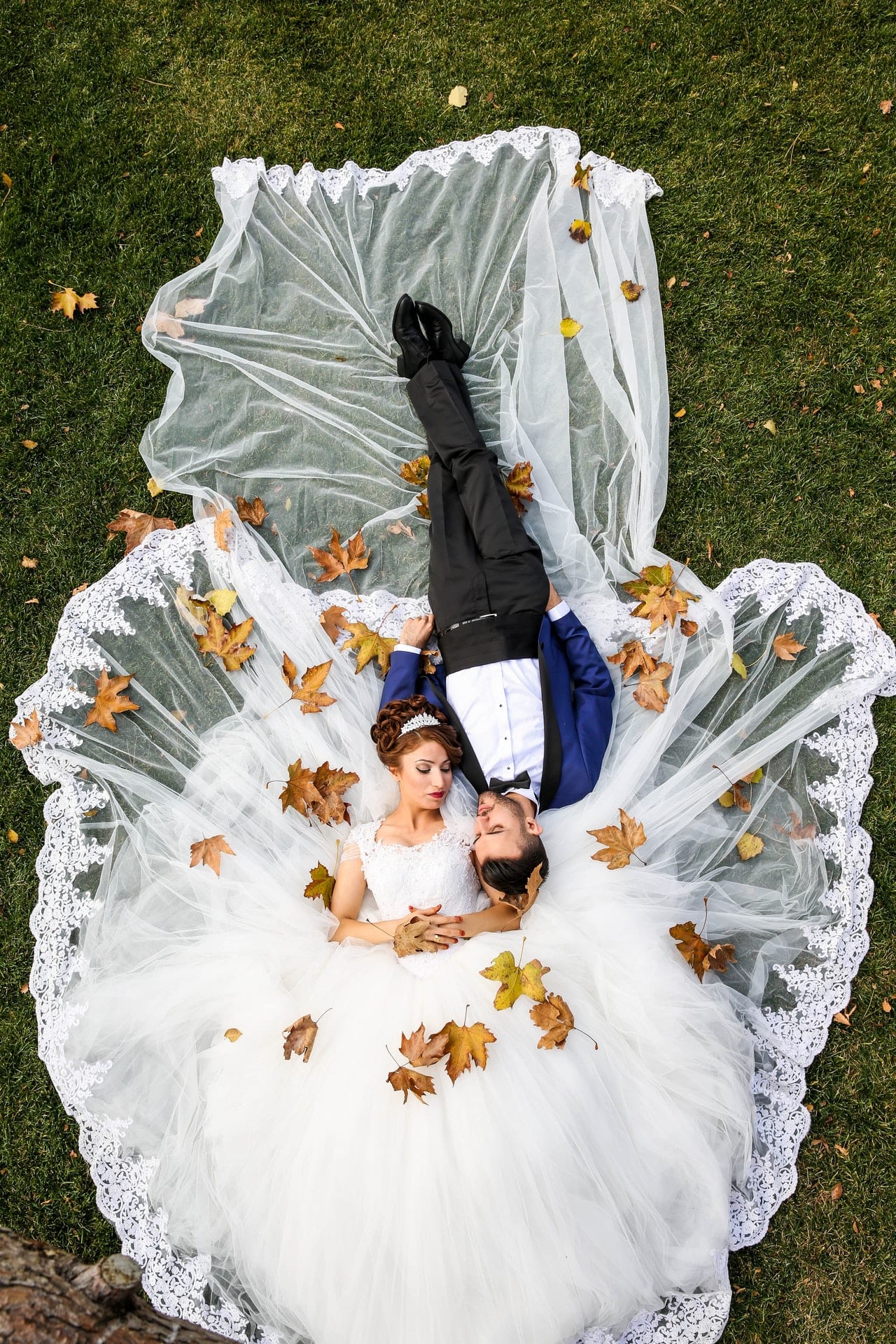 "As a wedding coordinator, it is always fun for me to work with new venues. The Carriage House is stunning, the staff is friendly and helpful, and the venue is a lovely setting for a wedding. It's an easy venue to decorate and the staff are flexible and accommodating." – Rebecca T.
"I could not have chosen a better venue. Everyone I worked with was awesome and the building and grounds are stunning." – Danielle
"The venue has a lot to offer—including outdoor space, and a smaller indoor space for a possible cocktail hour or ceremony if the weather is bad. It is also wheelchair accessible. It has gorgeous lofted ceilings and stone walls. I love the character and uniqueness! I would highly recommend The Carriage House!" – Amber P.
"We have utilized the Carriage House for several of our non-profit meetings over the last year and have nothing but great things to say! The space is unique and beautiful, and their staff is wonderful to work with. Highly recommend them for your business or personal events!" – Becky S
At The Carriage House, we welcome everyone. People of all races, gender preferences and religious backgrounds are embraced here!
Love Is in the Air
Plan Your Big Day!